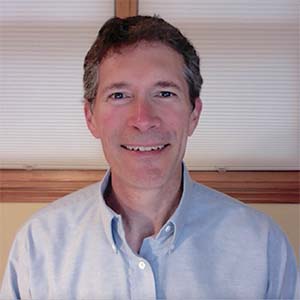 CPEP Seminar – What's New in the Wisconsin State Climatology Office
Speaker: Steve Vavrus, Senior Scientist and State Climatologist, Nelson Institute Center for Climatic Research
The Wisconsin State Climatology Office (SCO) has been revitalized recently with new resources, a new director, and expanding staff. The SCO provides "climate services" to help Wisconsinites use weather and climate information more effectively. The revamped office has a brand-new website and the capacity to conduct basic and applied research. The resulting knowledge will lead to a better understanding of Wisconsin's fascinating climate and enable decision-support tools as guidance for stakeholders around the state.
This seminar can also be viewed via our live stream.
Hosted by the Climate, People and the Environment Program (CPEP).