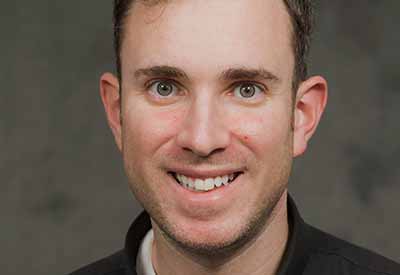 CPEP Seminar – What Do Weak Temperature Gradients and Moisture Modes Teach Us About Tropical Weather and Climate?
Speaker: Angel Adames, Assistant Professor, Atmospheric and Oceanic Sciences, UW-Madison
Hosted by the Climate, People and the Environment Program (CPEP).
Many gaps still exist in our understanding of tropical weather systems and there are many opportunities to improve their forecasting. Prof. Adames seeks to further understanding of the tropics by extending a framework known as the "weak temperature gradient approximation" to all equations for atmospheric flow. Doing this reveals a variety of motions whose scales are similar to observed tropical weather systems. These include moisture modes, systems in which water vapor plays a central role in their dynamics.
Prof. Adames will show how the so-called "moisture mode framework" and the "weak temperature gradient approximation" have helped advanced our understanding of tropical circulations and how they respond to climate change.