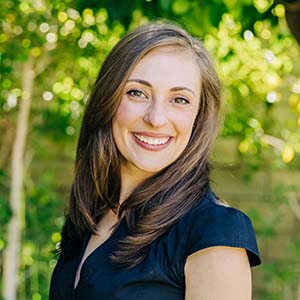 CPEP Seminar – How Community-Engaged Science Communication Research Informs Local Decisions About Wicked Science Issues
Speaker: Mikhaila Calice, Postdoctoral Researcher, Department of Life Sciences Communication, UW–Madison
Every day, more signs are appearing representing the modern reality of climate change that reflect decades-old warnings – extreme weather, deadly wildfires, coastal flooding, etc. Yet concerns remain about how to communicate climate change without polarizing the issues further. Climate change is considered a "wicked issue," one that raises questions with policy and lifestyle implications, requires compromise between competing values and stakeholders, and where there is no one best solution – and it is increasingly experienced at the local level
In this talk, Calice will discuss how science communication research, using community engaged research methods, can help inform how these impacts are perceived and how solutions might be communicated to support local decision-making climate change and other wicked science issues.
This seminar can also be viewed via our live stream.
Hosted by the Climate, People and the Environment Program (CPEP).