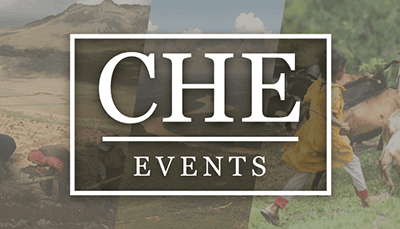 CHE Environmental Colloquium – Ruth Goldstein
Mercury Rising: Conflict Metals, Alchemy, and Planetary Health
This presentation examines the contaminated colonial and alchemical legacies that inform the roles that gold miners and chemists play in current extractive rainforest economies that utilize mercury. Efforts to track and mitigate, if not eliminate, the use of mercury in ASGM cite the damaging effects for maternal/fetal health. This paper concludes with questions of environmental and economic justice, with the aim of revising toxic endings to mercury rising in human bodies and earth's thermometer.
About Ruth Goldstein
Dr. Ruth Goldstein is broadly interested in the gendered aspects of human and nonhuman health, a quickly heating planet and environmental racism. Her current book project — Life in Traffic: Women, Plants, and Gold Along the Interoceanic Highway — examines the socio-environmental consequences of transnational infrastructure projects and climate change along Latin America's recently constructed thoroughfare, La Interoceánica, with a particular focus on intersections of race and indigeneity, cis and trans women's health and "earth" rights in Brazil, Peru, and Bolivia. Her subsequent research on mercury as a global pollutant, analyzes the racialized weight of toxic body burdens and impacts on maternal/fetal health.