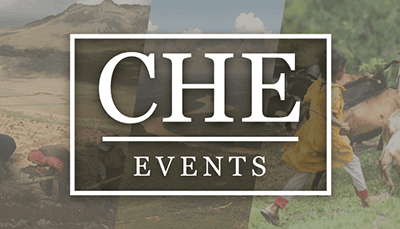 CHE Environmental Colloquium – Radhika Govindrajan
Labors of Love: The Ethics and Politics of Attachment in Central Himalayan Cow-Protection Politics
This talk asks how conceptualizing love as work can provide a fresh perspective on scholarly concerns about the politics of love. It addresses this question through an ethnographic exploration of a right-wing cow-protection movement in the Indian Himalayas. Govindrajan traces how the different labors involved in loving cows produce a varying set of relationships and obligations that crucially shape the politics and ethics of love.
About Radhika Govindrajan
Radhika Govindrajan is a cultural anthropologist and associate professor at the University of Washington. Govindrajan works across the fields of multispecies ethnography, environmental anthropology, the anthropology of religion, South Asian Studies, and political anthropology.
Her research is motivated by a longstanding interest in understanding how human relationships with nonhumans in South Asia are variously drawn into and shape broader issues of cultural, political, and social relevance: religious nationalism; elite projects of environmental conservation and animal rights; everyday ethical action in a time of environmental decline; and people's struggle for social and political justice in the face of caste discrimination, patriarchal domination, and state violence and neglect.