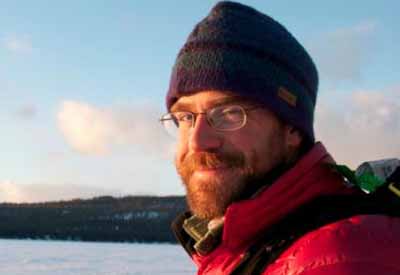 CHE Environmental Colloquium – Justin Hougham
Scientific Storytelling as an Approach to Decolonizing Science Education
Environmental education aims to produce an environmentally literate citizenry. However, much of the curricular focus has little discussion about the environmental problems created by the dominant Western cultural norms. Narratives in scientific discourse fall short of authentically representing environmental justice realities experienced by learners and educators. Authentic narratives represented in scientific storytelling are one approach to addressing the opportunities presented in environmental education.
About Justin Hougham
Dr. Justin Hougham (he/him/his) is a faculty member at the University of Wisconsin-Madison where he supports the delivery of a wide range of science education topics to K-12 students, graduate students, and in-service teachers. Justin's scholarship is in the areas of place-based pedagogies, STEM education, and education for sustainability. He continues to teach courses, clinics, and trainings that develop pedagogies in experiential education.