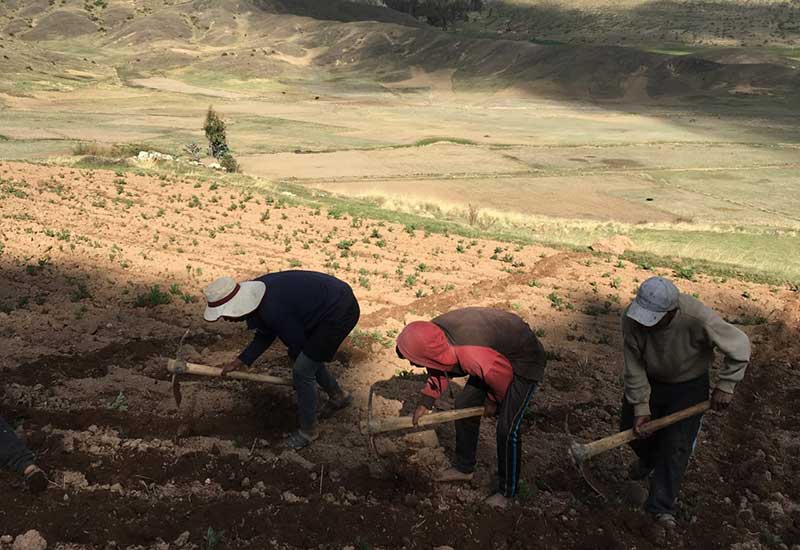 CHE Environmental Colloquium
Values, Beliefs, and Identities: What Shapes Attitudes Toward Genetically Modified Crops in Mexico?
This presentation is by the CHE research working group "Survey of Attitudes Toward GMOs and Agriculture in Mexico," which is led by David Greenwood-Sanchez and includes group members Bradford Barham, Claudia Irene Calderon, and Anika Rice.
Genetically modified (GM) crops remain very controversial in Mexico, yet we know very little about how Mexican citizens think about this issue. Our project uses a nationally representative survey to identify some of the dimensions through which Mexicans think about GM crops.
In contrast to existing survey work (primarily US and EU-based) that links GMO attitudes to education and beliefs about science, we develop a different approach that links these attitudes to concerns over identity and bicultural heritage. In our presentation we will share these results along with our interpretations about how these micro-level attitudes affect the politics of GM crops in biodiversity-rich countries.